Welcome to my page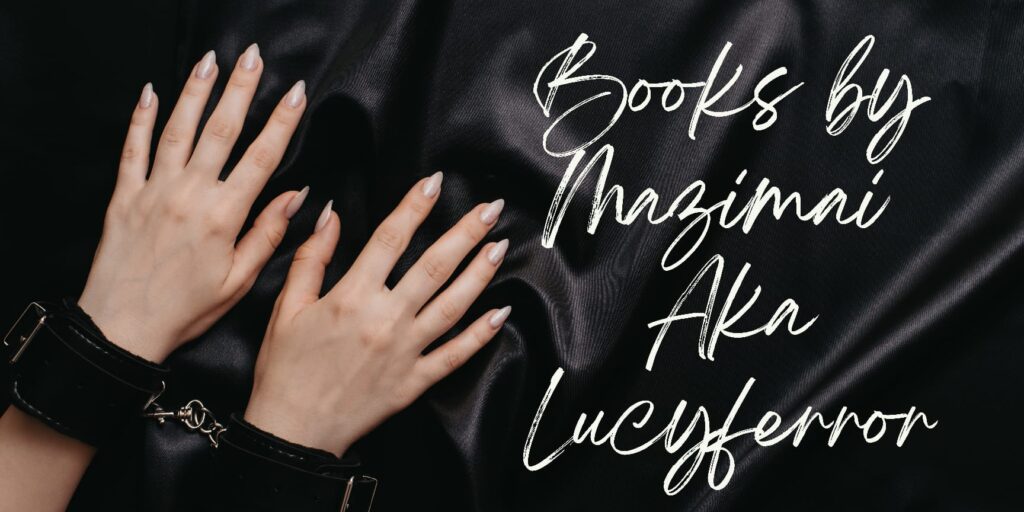 This page is a work in progress and over the following weeks I will post all the stories from Wattpad, Inkitt and more.
If you have a request for a story not already up leave me a message and I will get to it asap.
After my stories got removed multiple times from Wattpad I've decided to create my own website to carry on publishing.

Disclaimer:
All my stories are a work of fiction. Unless otherwise indicated, all the names, characters, businesses, places, events and incidents in my books/stories are either the product of the author's imagination or used in a fictitious manner. Any resemblance to actual persons, living or dead, or actual events is purely coincidental.
I love reading and writing. My stories got over 20,000,000 reads with thousands of followers on various platforms.
I'm a wife and mother. I love to entertain people with my works.
You can access my stories on top of page. I will be adding and updating them on a regular basis (mostly daily) but it will take a while to transfer all stories and chapters here.
Some of my books may not be perfectly edited, but most are drafts or works in progress. I will fix mistakes along the way and update the chapters/books.
Thank you for your support.